Bio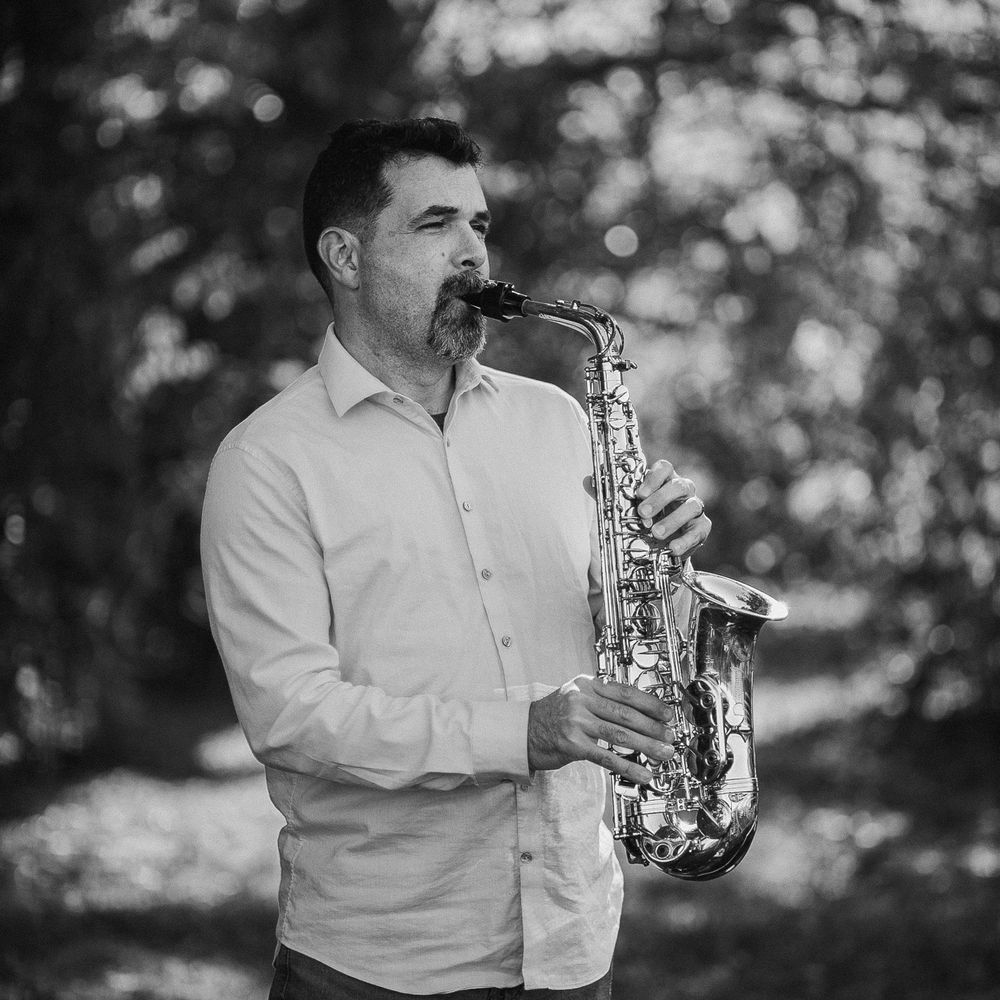 For over 30 years, Mark Wilson has been leading others in worship through music. What began as an elementary school hobby quickly developed into passion and purpose for his life. He hopes to share that passion with the world in his debut solo project, "Poured Out."
Born and raised in Winchester, KY, Mark joined the school band in 6th grade. He continued to develop musically at George Rogers Clark high school in Jazz Band, Symphonic Band, Pep Band, and the nationally-recognized Marching Band. During this time, he first began playing with the worship team at his local church.
After graduating from the University of Kentucky, Mark moved to northern KY with his wife, Melissa, and their first son, Caleb. It was then that he joined the worship band at Community Family Church in Independence, KY and has been connected there ever since.
Currently, Mark lives in northern KY with his wife of 25 years, Melissa. They have 3 children: Caleb (wife Grace), McKenna, and Noah. Mark continues to play in the worship band at CFC every Sunday.